For recording in game video I'm using
Predator
, which comes bundled with
MSI Afterburner
.
Its absolutely free and does a better job then fraps, from my testing I notice no stuttering at all, your frame rate will be halved but that's normal.
Its also very easy to use, after starting it you need to configure a hot key to start and stop recording.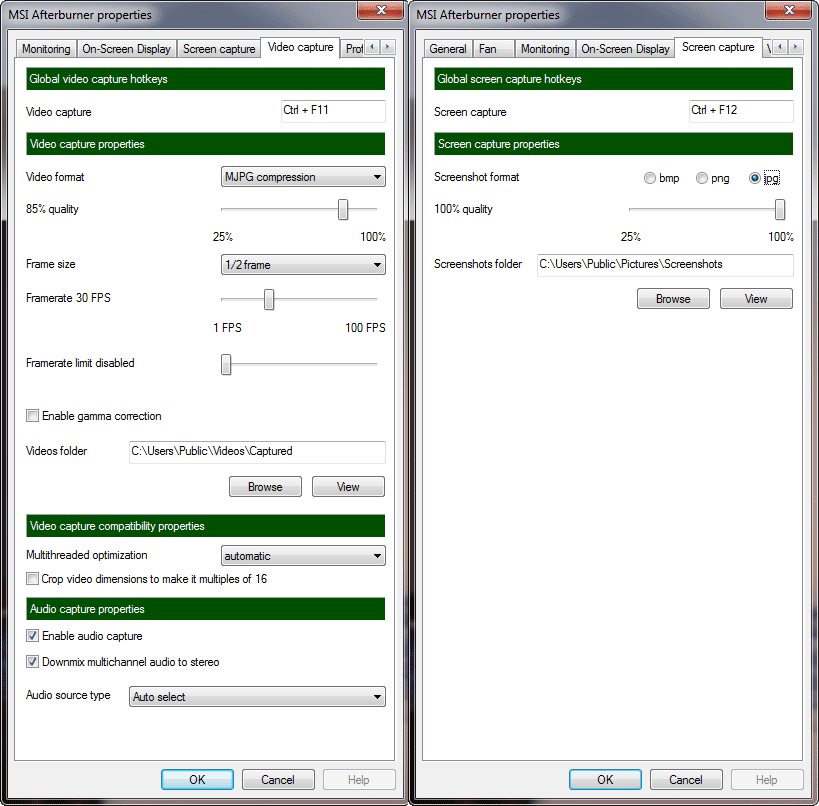 Start making videos people!