After intense negotiations  with the household, I finally managed to do an upgrade to my modest
gaming rig
.
I decide to do a major upgrade to 3 key components which imo were lagging behind the gfx card that I recently had added to the system. These being the motherboard, the cpu and the hard drives.
So after a lot of online reading and research I went for the following parts taking in too consideration the price and their value, although I might have been a little bonkers on the cpu choice
  :  
Motherboard:
P8Z77-V LX
cpu:
Intel i7-3770K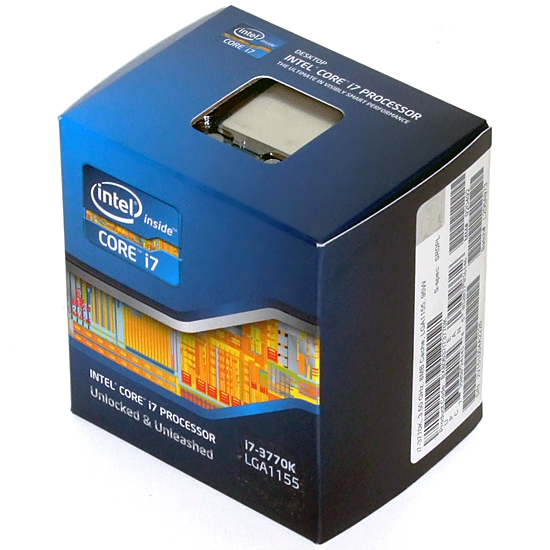 hard drive:
Samsung 840 EVO 250G
After putting all parts together I installed windows 8.1 and a couple of games, I barely had the time to do any proper testing but I noticed NS2 loading like a dream
 and the insane speed of the cpu, the speed, the speeeeeeed!!!