Here are some of the best free hardware monitoring tools that I usually use.
GPU-Z
EVGA Precision is made by EVGA for their line of products but it works on pretty much every other graphics card and you can also get the monitoring values in game while playing which makes real time monitoring
EVGA Precision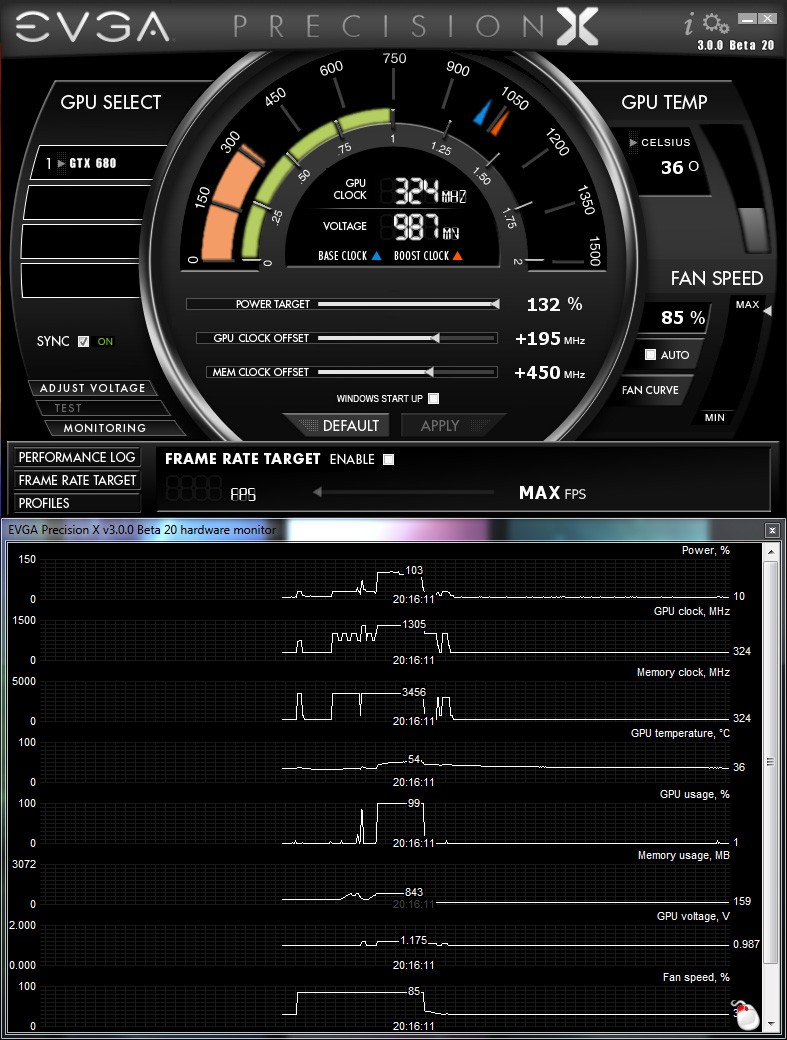 MSI Afterburner is similar to EVGA Precision and you can use it with cards other then MSI ones.
MSI Afterburner
HWiNFO64 can monitor every thing on your PC, CPU, Graphics card, temps, fans, etc. Its very complete and can also show al kinds of information about your PC.
It can also work with EVGA Precision and MSI Afterburner to show info about cpu, temps, memory and pretty much everything while in game.
HWiNFO64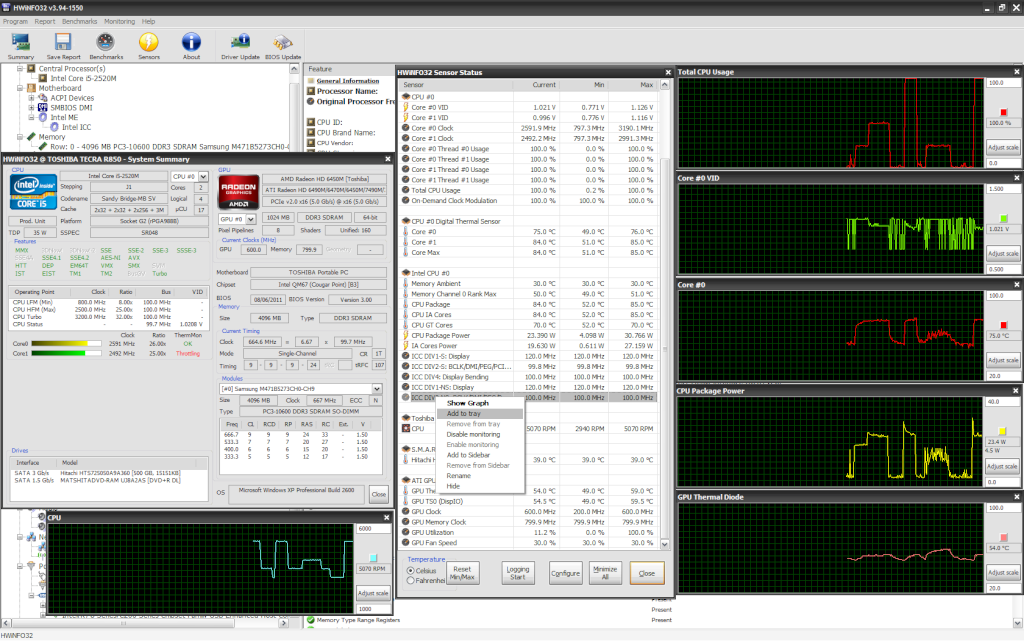 Hope this will be of some use to you guys (especially Hazik
)
Cheers